The optimism we felt after London Art Fair carried directly into our first exhibition of the year, in March, featuring the latest series by Jeremy Gardiner. One of our most accomplished contemporary painters, Gardiner has long been depicting the relationship between land and sea, mankind and the natural world.
The exhibition Tintagel to Lulworth Cove explores the modern-day reality of the remarkable shoreline of the South West Coast Path, chronicling a landscape reshaped by man and touched by the memories of generations past. Layering acrylic and jesmonite on poplar panels, Gardiner's work in this series took on a geological, textured and widescreen quality, mirroring the light and drama of the coastal scenes which provide the artist with such inspiration.
An incredibly popular show at The Nine British Art, numerous key pieces were snapped up by collectors and enthusiasts of Gardiner's work, with interest continuing to be strong.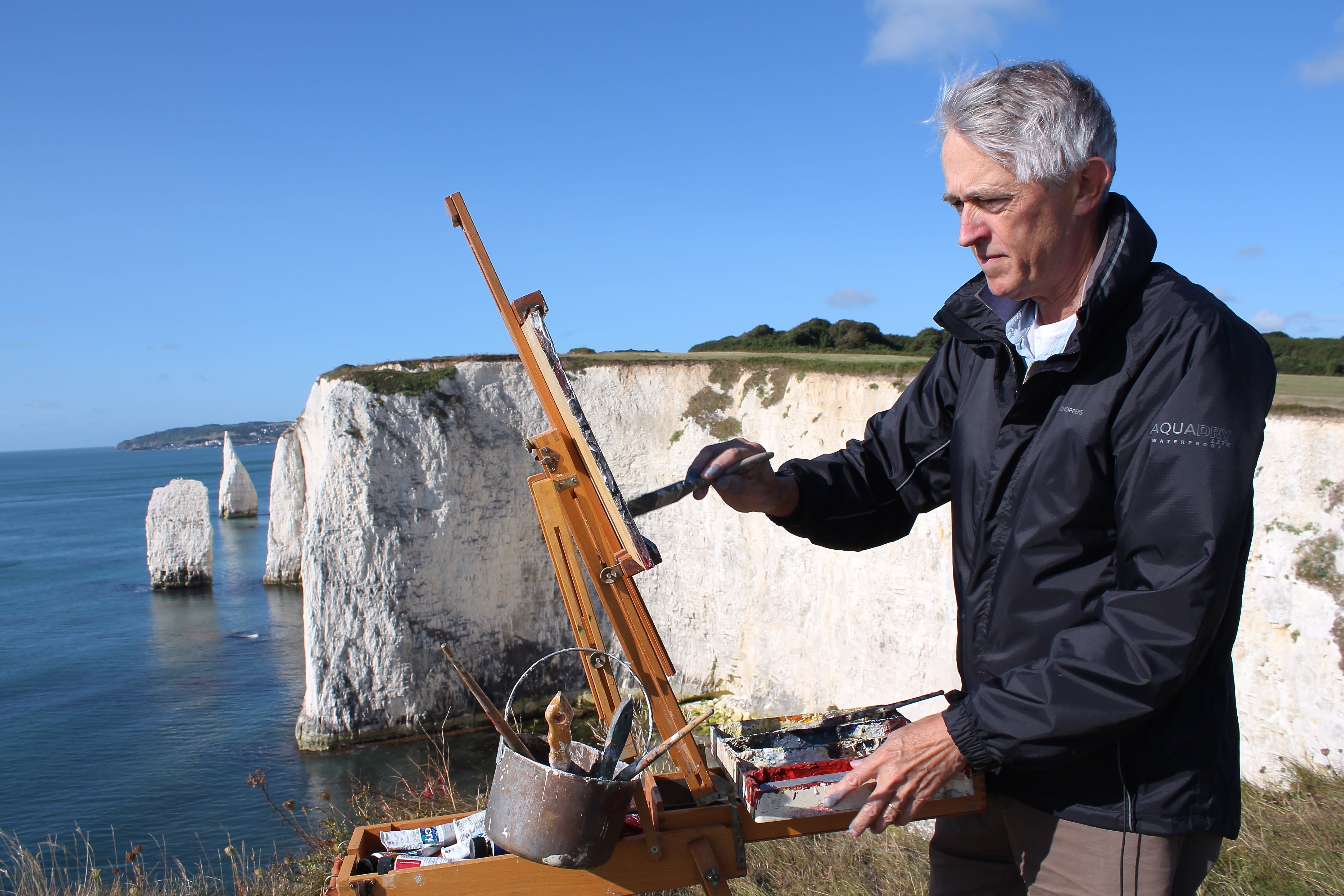 Jeremy Gardiner, Tintagel To Lulworth Cove
March 18, 2019