A mixed group exhibition of thirty St Ives, Modern British and Contemporary works.
From private collections, the exhibition will include a key Barbara Hepworth painting from 1961 and two Patrick Herons from the same era, along with works by Julian Trevelyan and John Tunnard. The Nine British Art has always been well-regarded for sculpture and is delighted to have two recent Denis Mitchell acquisitions, from 1966 and 1980, at the show.
Of course, in recent years we have enjoyed a growing reputation for contemporary art and artists. Following the success of Leigh Davis' solo show at The Nine British Art last year, we are thrilled to feature his work in this annual exhibition, along with iconic works by Gary Wragg and Tim Woolcock. It will be fascinating, also, to see the sculpture of Richard Fox, Robert Fogell and Jonathan Clarke exhibited alongside the work of a figure as prominent as Denis Mitchell.
In effect, that's The Nine British Art in microcosm; a place where hugely exciting work from the post-war era to the present day can not only co-exist, but be equally celebrated.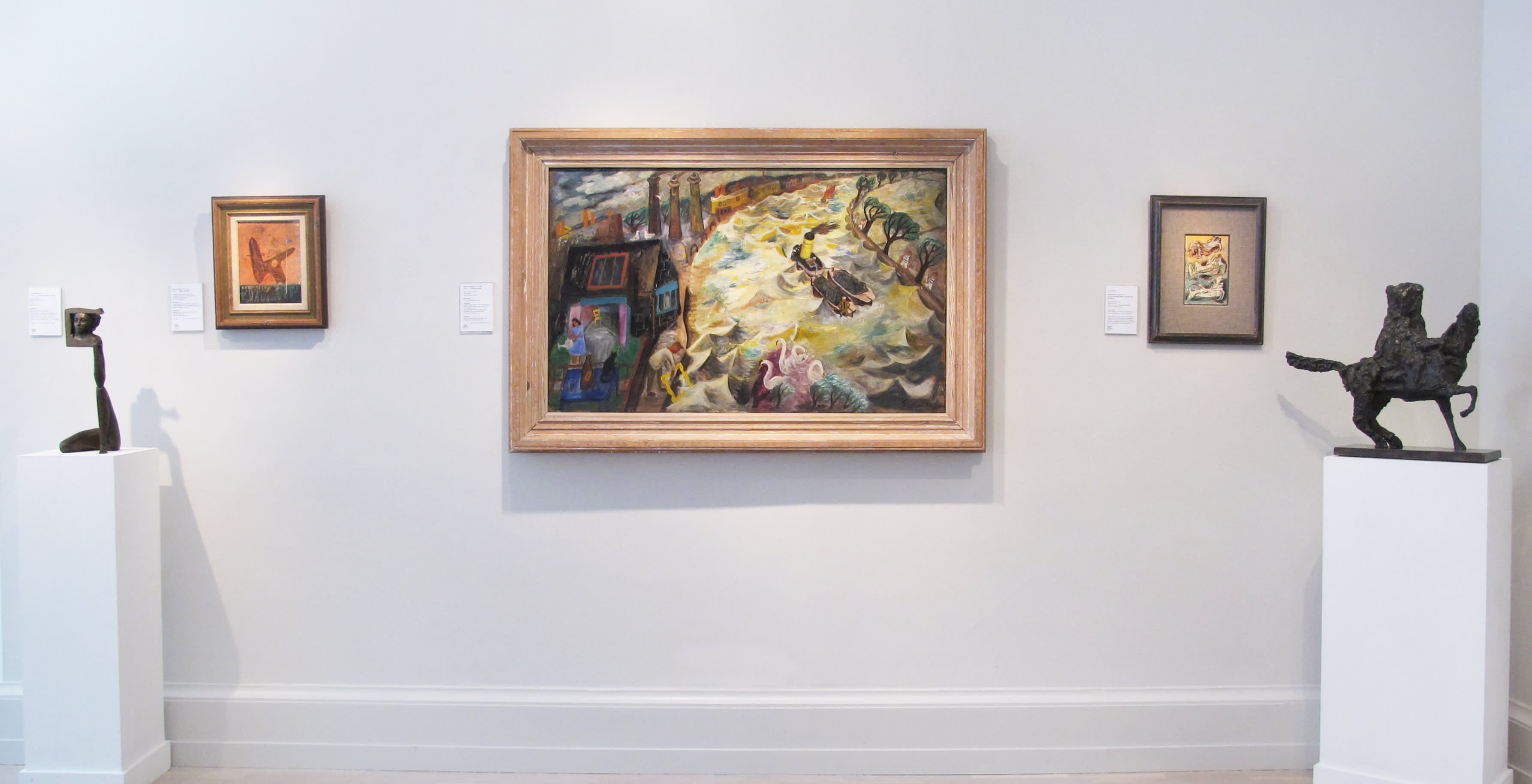 May 20, 2019